Regular price
Sale price
$10.00 USD
Unit price
per
Sale
Sold out
Tones pores. Prevents breakouts. Balances skin pH. Smoothens, brightens and protects skin. Antiaging. Prepares skin for moisturizer. For all skin types.
Our Face Toner is formulated to restore the natural pH balance of your skin and tighten pores immediately after washing your face with soap. It is alcohol-free which means that it won't dehydrate your skin, and it balances the surface texture of skin improving the lipid structure of living cells which gives a fresher, smoother looking face.
This Face Toner encourages a fresh, clear complexion by boosting the skin's natural renewal processes. It contains Damask Rose Water, a soothing antiseptic and antibacterial which helps to prevent breakouts and ease sunburn and stressed skin. It also contains a blend of humectants which attract moisture from the environment and lock it onto your skin keeping it hydrated which helps fight the signs of stress and premature aging like wrinkles, blemishes and frown lines.
A toner's main job is to balance the pH of your facial skin after taking a bath. This ensures that your pores get toned (tightened) which gives a smoother facial appearance and helps prevent breakouts over time. It also encourages increased blood flow to the skin, boosting the skin's natural renewal processes, which means that spots will fade faster. A must have for all skin types if you want clear smooth skin. This natural Toner is a must have for every one who wants clearer, smoother facial skin and should be used at least once or twice a day for best results.
The hydrating  Face Toner will gently guide your skin's natural processes to achieve a radiant, glowing complexion. As part of a daily skin care routine, it is the ideal for all skin types and should be applied each time the face is washed with soap.
USAGE DIRECTIONS:
Sweep over the face and neck with a cotton pad after bathing.
Allow to dry and then apply moisturizer (We recommend our Face Custard)
Use twice daily for best results.
Share
View full details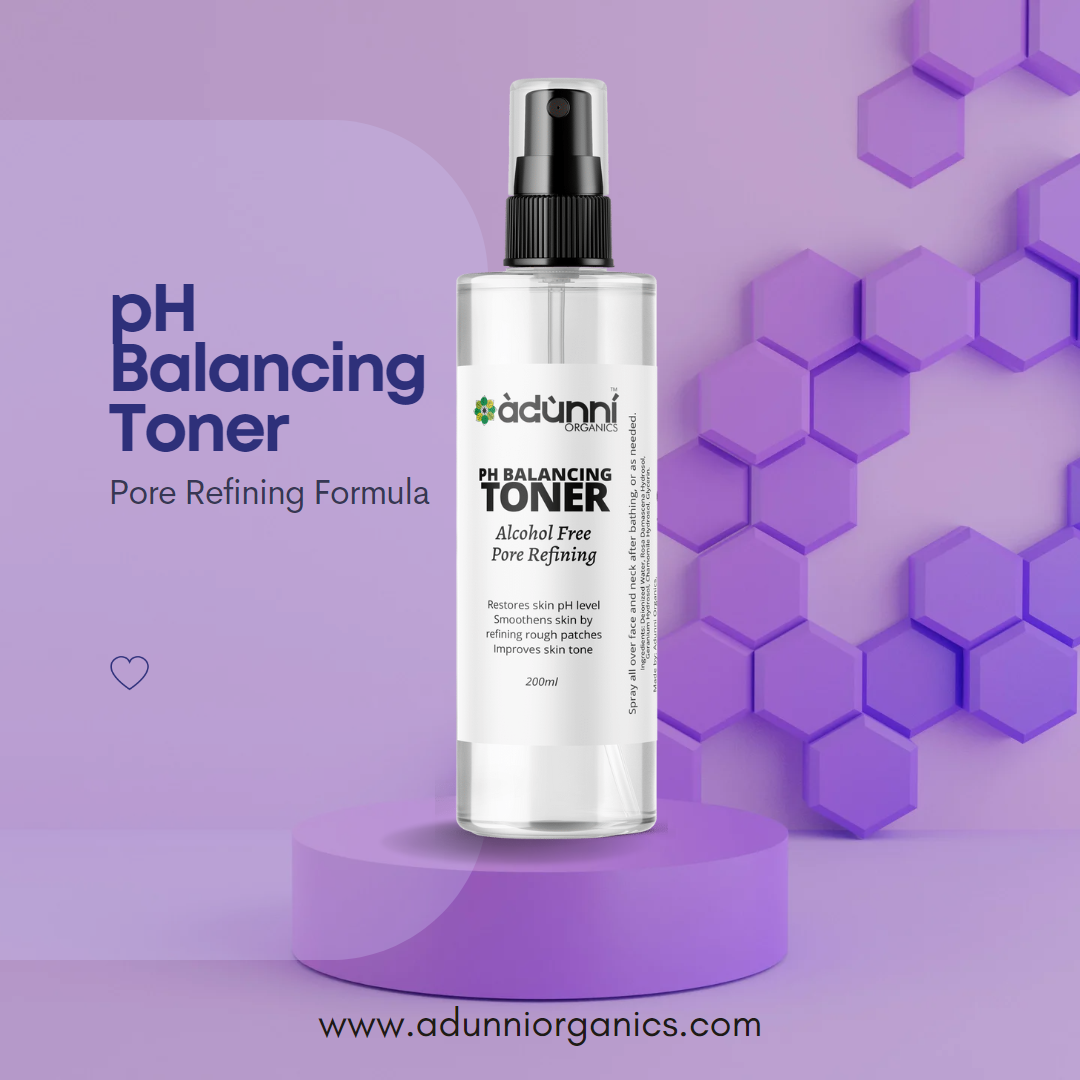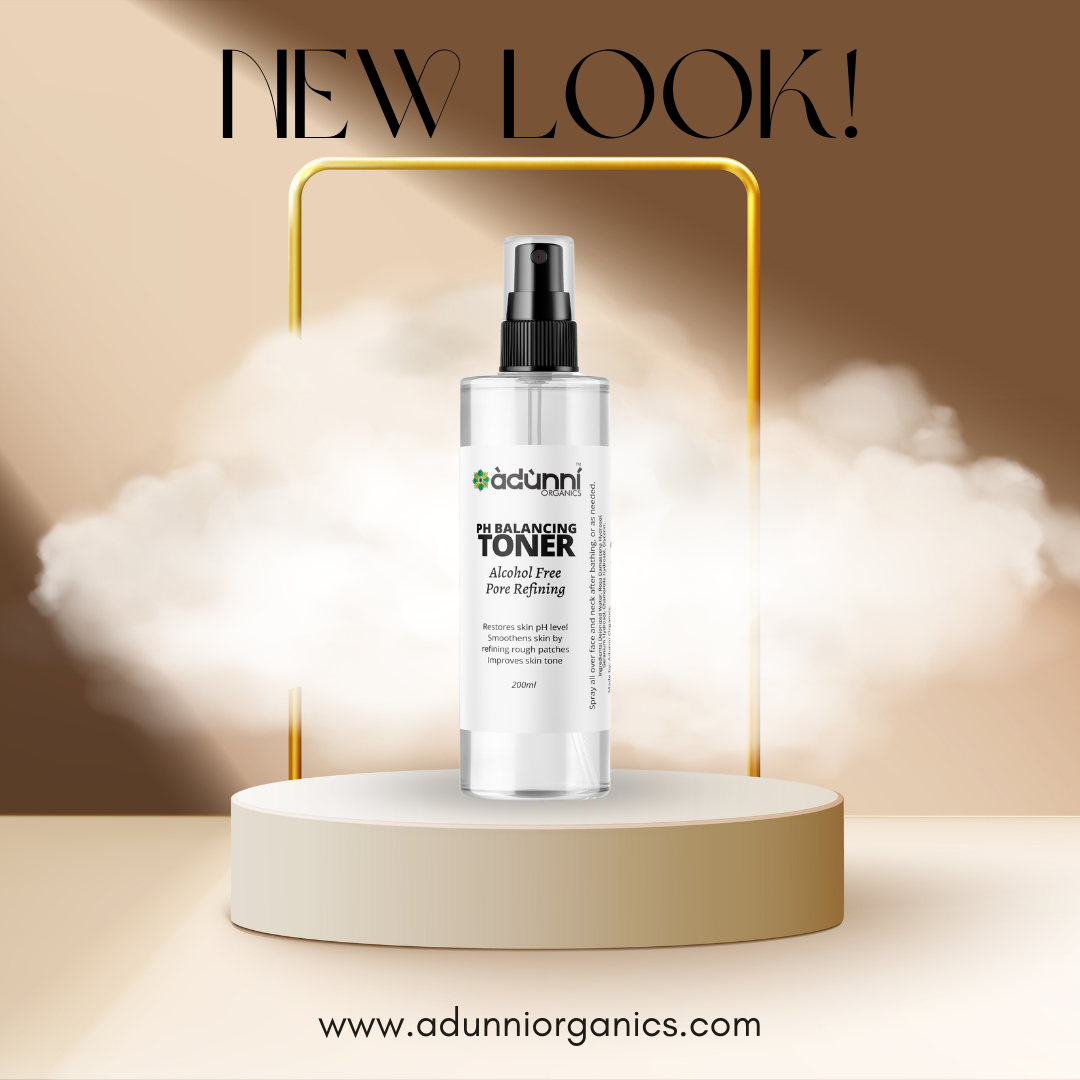 Gentle on the skin.
This toner is the truth. It's gentle on the face and neck, and it doesn't sting.
I don't know how you guys did it with this toner but just keep it up.
I recommend it anytime, any day.
This toner is worth adding to your routine have noticed a smoother and fresh skin.
Not used it yet, cos the facial soap gives a very good feel I don't want to disturb my face with anything else
No bleaching, face look smoother, added a glow... I love it... I also didn't react to this
The breakouts on my face have drastically reduced. Even when I had my periods, I didn't experience any of the usual breakouts.